Boutique Pedal - France 2017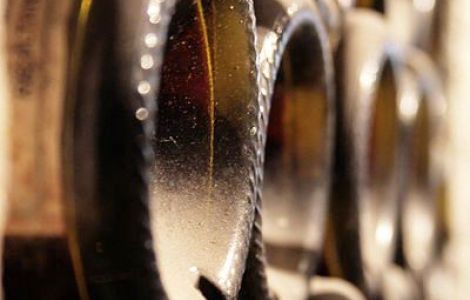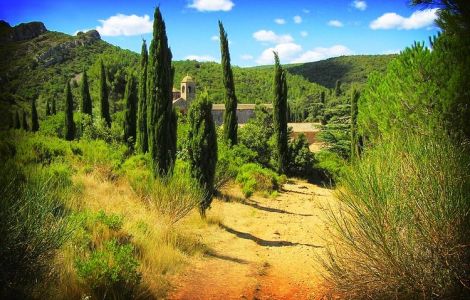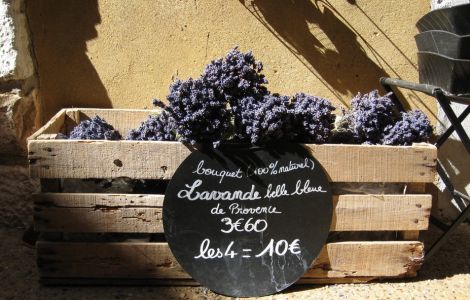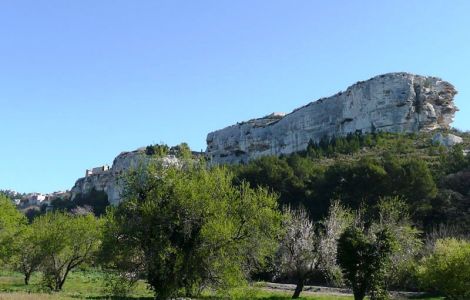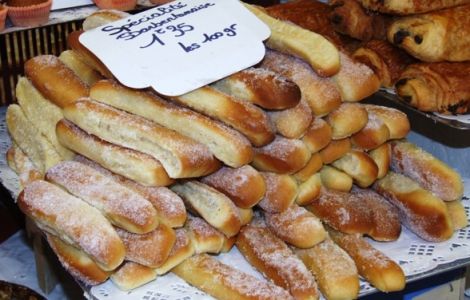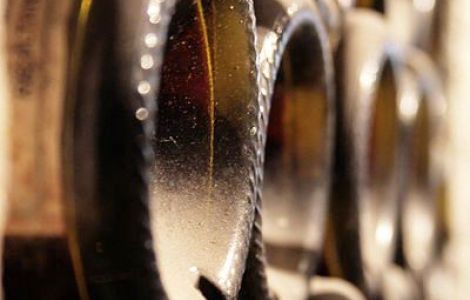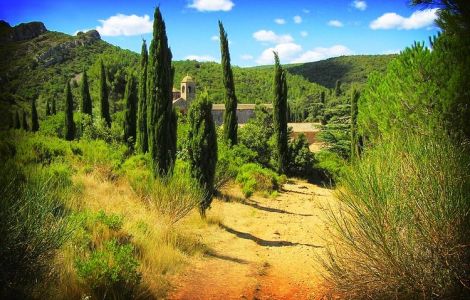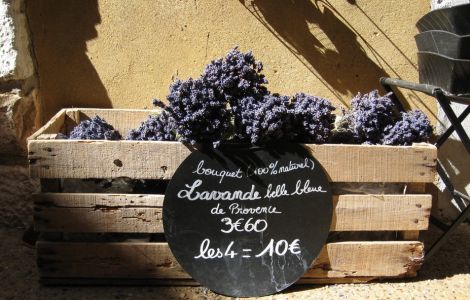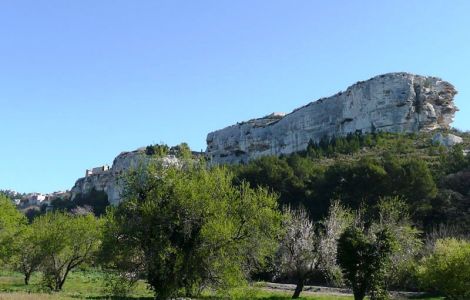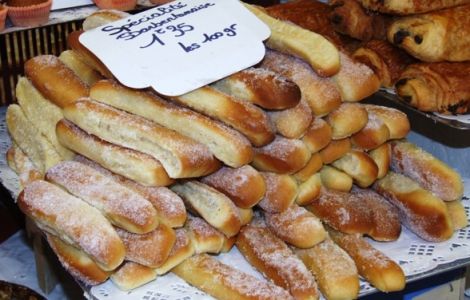 Boutique Pedal - France 2017
Join me for nearly 500km of riding through the beautiful regions of Burgundy and Provence in France. The tour will operated in conjunction with Detours in France, a French tour company who specialise in self-guided cycling and walking tours throughout France.
Spending five nights in Burgundy we will see the best region has to offer - famous vineyards, beautiful castles, gorgeous countryside and villages. From Burgundy we will take the train to Provence and continue riding for a week through the Cotes de Rhone and Alpilles scenery and sites, passing through the typical and charming Luberon villages along the way.
We will typically spend two nights in each location and do a loop ride making for a comfortable and relaxing trip (and easy to get laundry done). The riding will be reasonably leisurely allowing plenty of time to sample the best of French food, wine and history.
We can handle a maximum of 16 people on the trip. I am already committed to going on the ride so there is place for 15 other people.
This will be a self-guided experience where your luggage will be transferred each day and it will be up to us as a group to navigate our way along the easy to follow trail. There is no support vehicle so all riders should be confident in being able to comfortably ride the whole distance each day (the only backup is to take a taxi). I have not been to France before, do not speak French, and will not be acting as your 'guide'. We will travel as a group and support each other in our travels.
Day 1 - Arrive Morey-St-Denis
Day 2 - Cycle Hautes Cotes loop ride (43km)
Day 3 - Cycle Route des Grands Crus to Beaune (45km)
Day 4 - Cycle loop ride to the Saone River Plains (55km)
Day 5 - Cycle Beaune to Puligny-Montrachet (41km or 55km)
Day 6 - Cycle loop ride Chateau de Commarin and Chateauneuf en Auxois (33km or 44km)
Day 7 - Train to Bedoin
Day 8 - Cycle loop ride into the Vaucluse (42km or 60km)
Day 9 - Cycle Bedoin to Gordes via Isle sur la Sorgue (60km)
Day 10 - Cycle Luberon loop ride (42km or 60km)
Day 11 - Cycle Gordes to St Remy de Provence (55km)
Day 11 - end
See below for the detailed itinerary